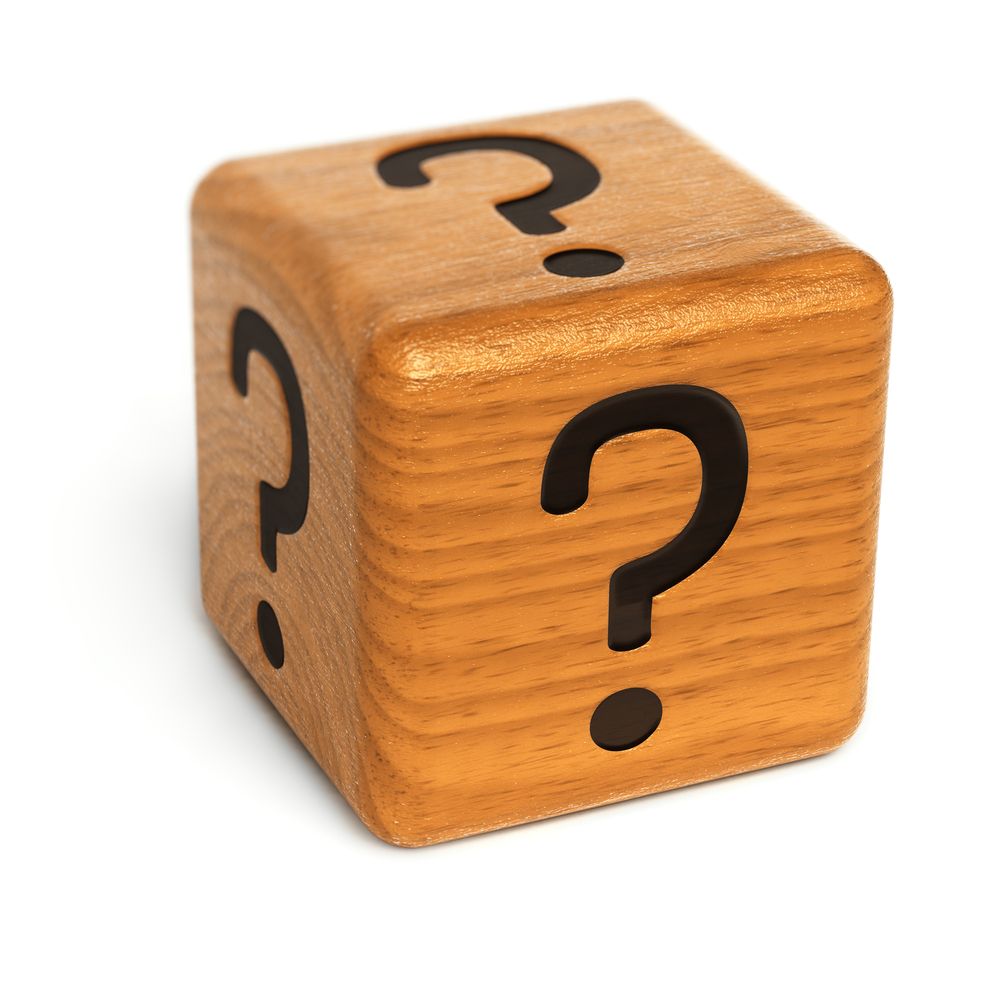 WHY USE US
Why should you choose the Battersea Floor Sanding experts to restore your wooden flooring when there are plenty of others to choose from in the Battersea area in SW8 already?
Well, yes, it is possible to find a cheaper service, but if it's a good service and quality at an affordable price that you're after then we believe strongly that we are the best. At the Battersea Floor Sanding company we take our work seriously and we take professional and personal pride in delivering a great range of wooden floor services at very reasonable prices to Battersea residents and businesses. Moreover, all of our team have a real passion for wooden flooring, and this passion is what drives us to strive for excellence in every single job, no matter how big or small.
For the past two decades our team has been sanding, polishing, restoring and generally resurrecting neglected wooden floors in the Battersea area of London in SW11. The reason that we're still as enthusiastic about this work as we were when we first started is that we appreciate that each and every wooden floor in Battersea has its own unique character, and we take delight in bringing this out.
WHAT WE OFFER
Our service covers the full package from simple sanding to finishing in Battersea, whether you're a domestic customer or a corporate one and whatever the size of your floor. The no-fee, no-obligation initial assessment kicks off the process and there is a comprehensive range of services for you to choose from, including:

· Wood floor staining
· Sanding and restoration of wood floors
· School floor sanding and polishing
· Wood floor maintenance and gap filling
· Parquet floor sanding and repairs
From the initial assessment to handing over the free cleaning kit to our Battersea clients we offer unbeatable expertise , experience and sheer value for money, all driven by a passion that you don't often find in any business.
​If you don't want to take our word for it (and after all why should you?) then take a look at some of our customer Testimonials to see what our clients really think about us.
We're members of The Guild of Master Craftsmen, the National Wood Flooring Association and other professional bodies, so you're in safe hands with us.
Want to know more? Simply contact us to arrange a free, no-obligation assessment today.