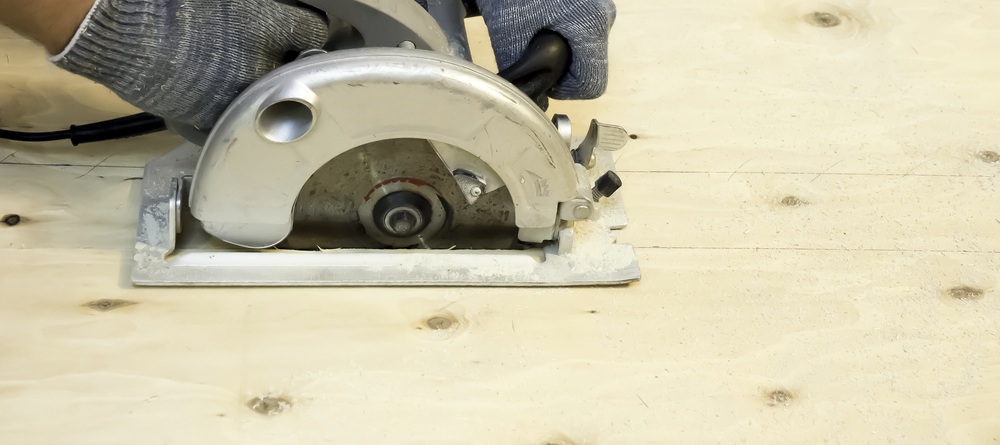 HOW IT WORKS
Are you fired up with the idea of having your old wooden floor in Battersea restored to life, but don't know what to do next? The logical thing to do to get your project underway is to contact the Battersea Floor Sanding team and make them aware of what you want to achieve with your wood floor. As a bit of extra help, this brief guide we've put together will help give an overview of what you can expect from the initial call to delivery of the finished product.
THE FIRST STEPS
The whole process is kicked into action by your first contact with us, either by phone or email . Our team of floor sanding experts in Battersea, SW11 is knowledgeable, professional but also genuinely friendly and they'll book you an appointment for the on-site assessment at a time most convenient to you. They can also answer any questions you have.
While you're waiting for the site visit take the opportunity to find out more about us by browsing this site and you may be particularly interested by our customer Testimonials page, to see what others think of our Battersea floor sanding service in SW8.
Our expert assessor's job is to check the floor for its general condition and state of repair and to discuss finishes such as polishes, stains and waxes with you.
FREE QUOTE
The quote you receive is what you'll pay at the end of the work, with no hidden extras added in along the way, and you're under absolutely no obligation to accept it.
THE BIG DAY
Our Battersea floor sanding team will arrive at your home or business with their cutting-edge equipment on the day appointed and start work. They will first of all repair the floor if that needs doing, replacing damaged boards and suchlike, and then they'll use their industrial, dust-free machines to strip away all the grime and expose the fresh wood hidden trapped beneath.
Staining, sealing and finishing the sanded wood will leave you with a floor to be proud of and one which will complement your home or business. We'll finally hand over your free cleaning kit and be on our merry way!