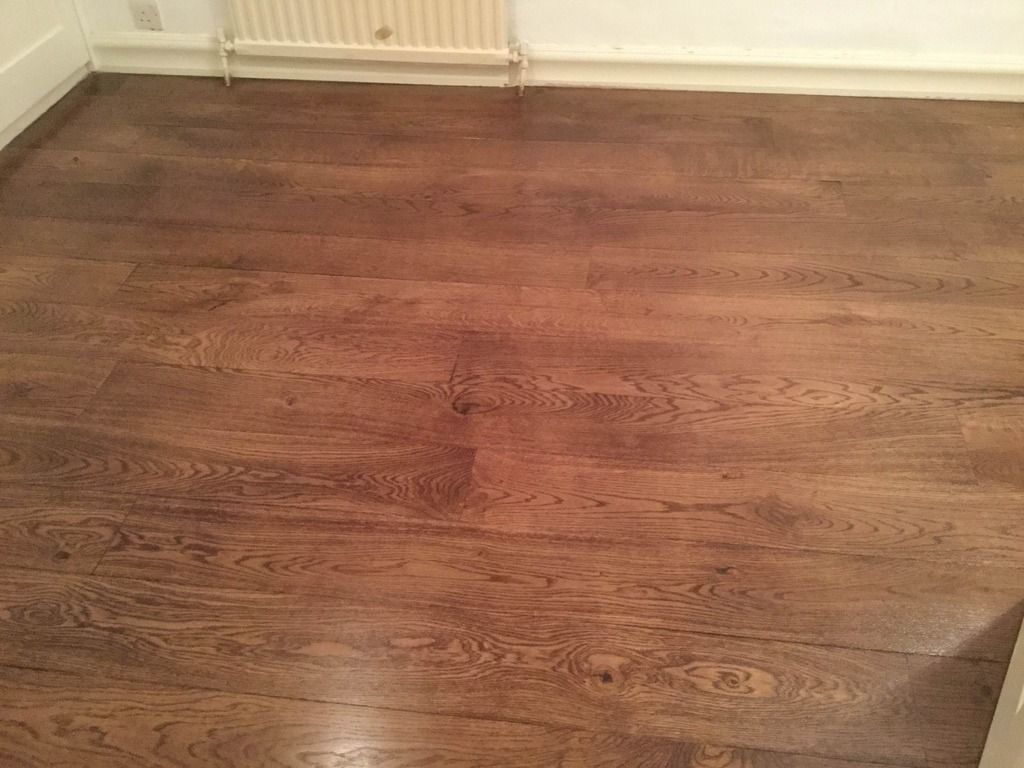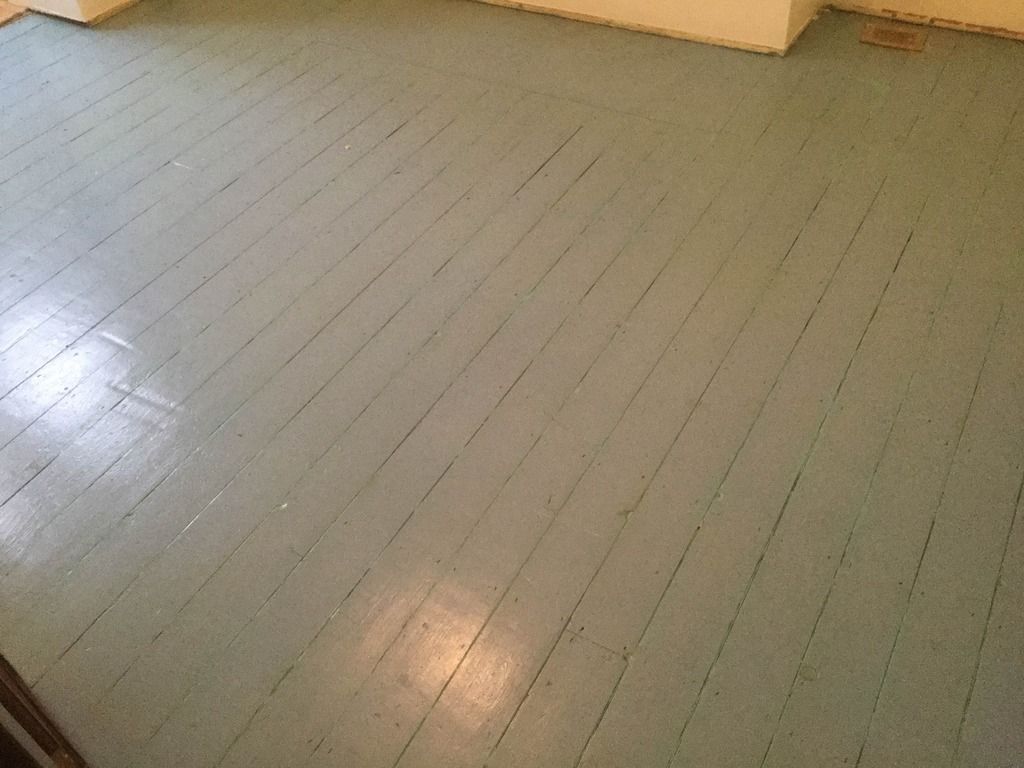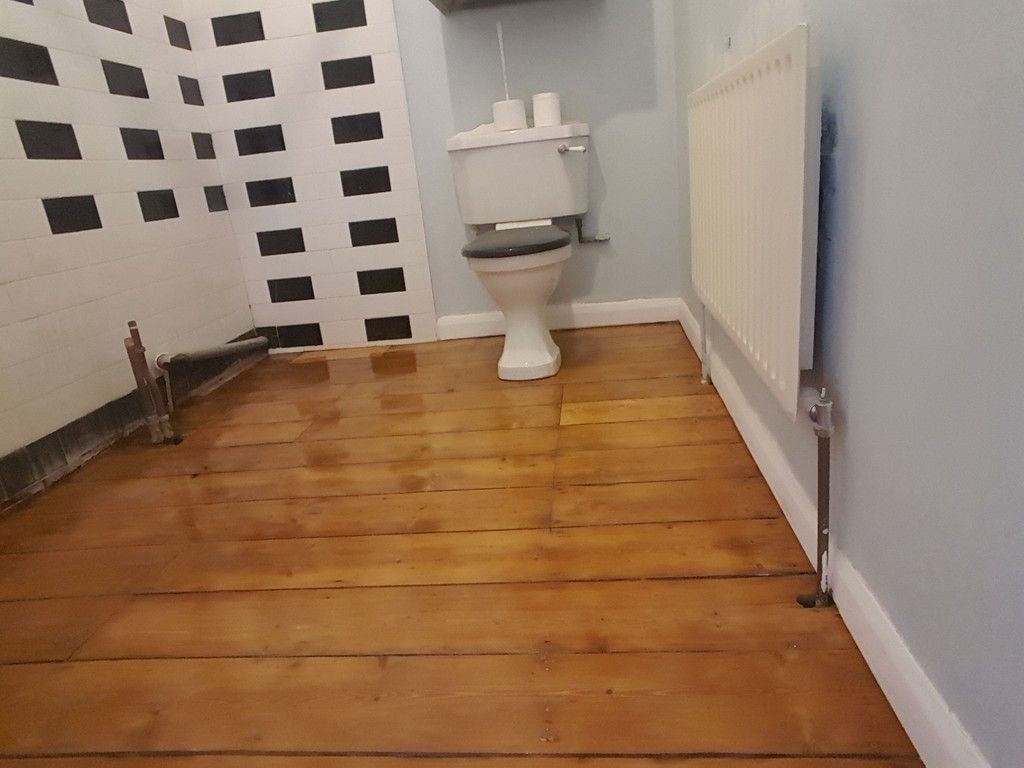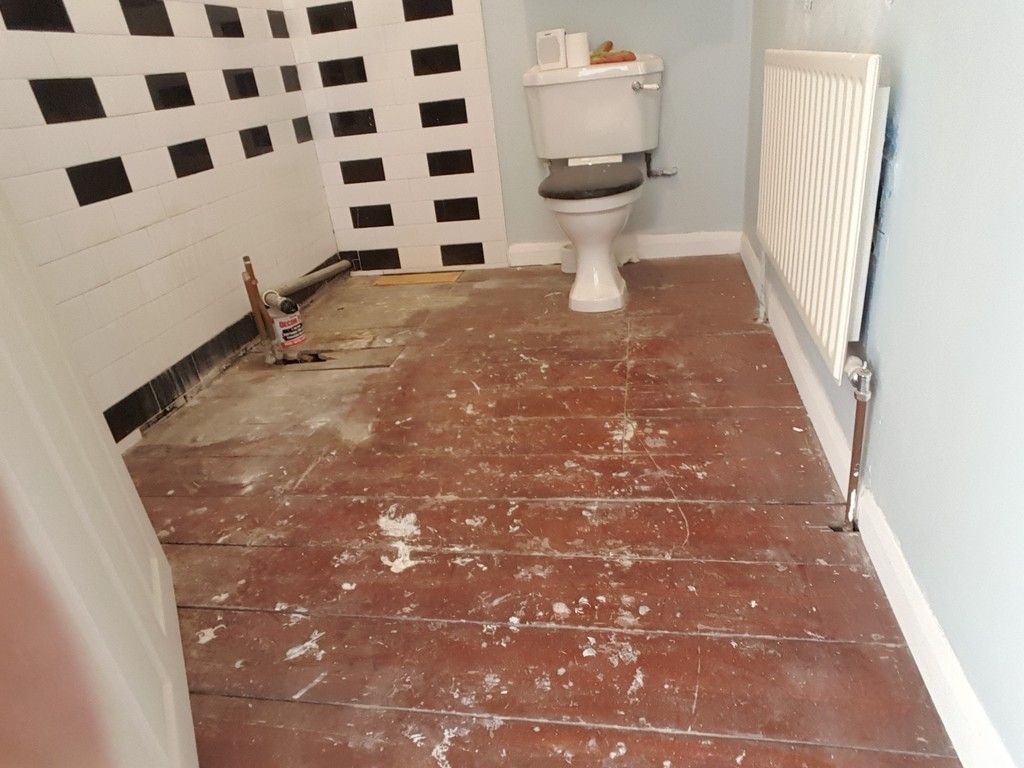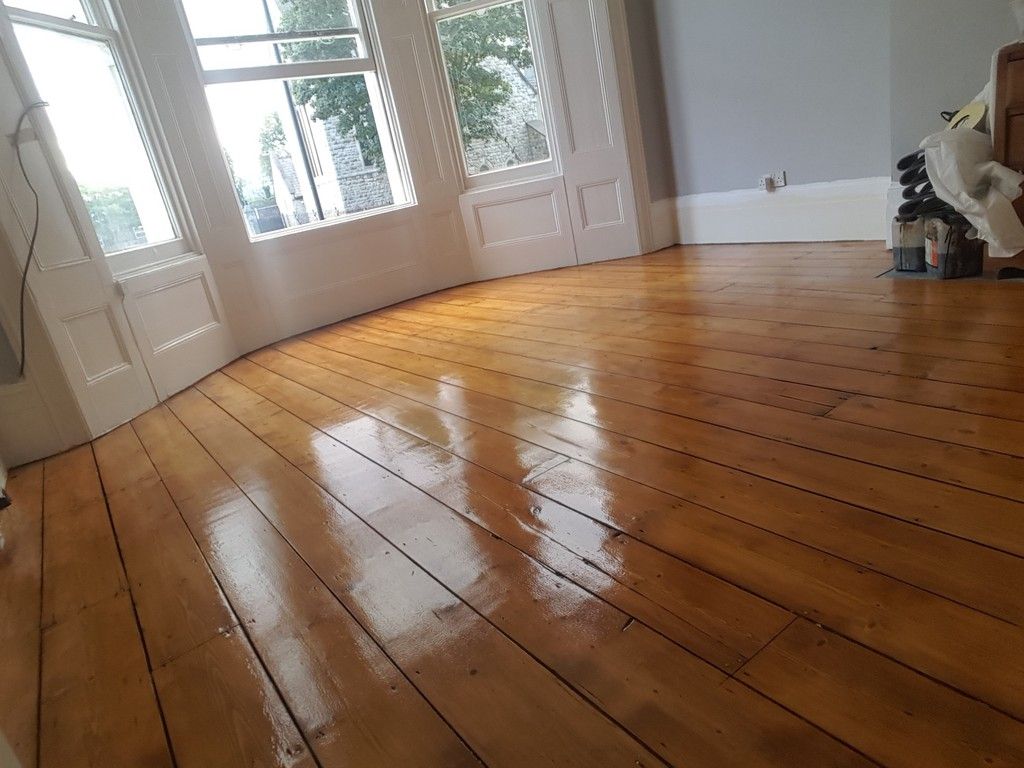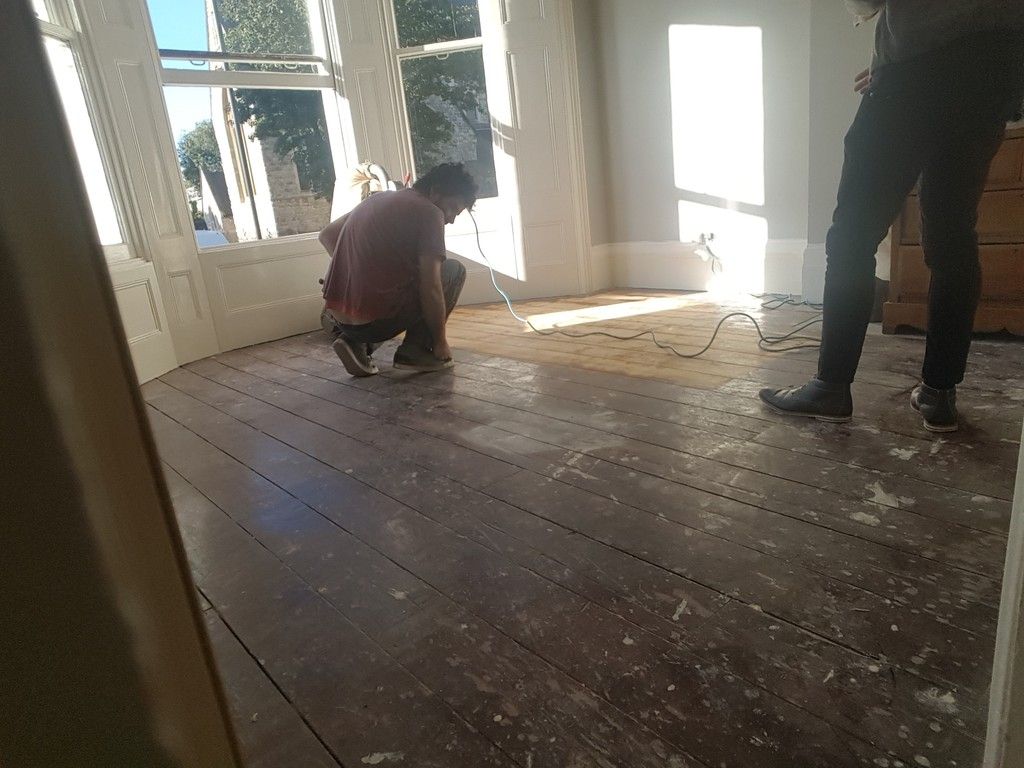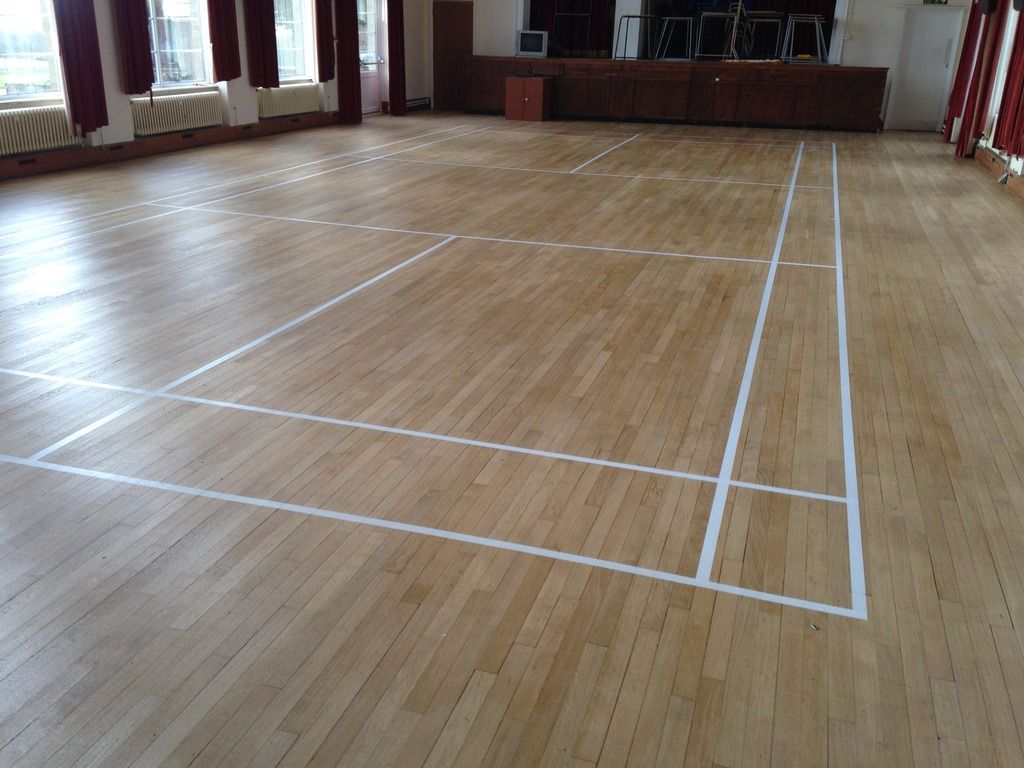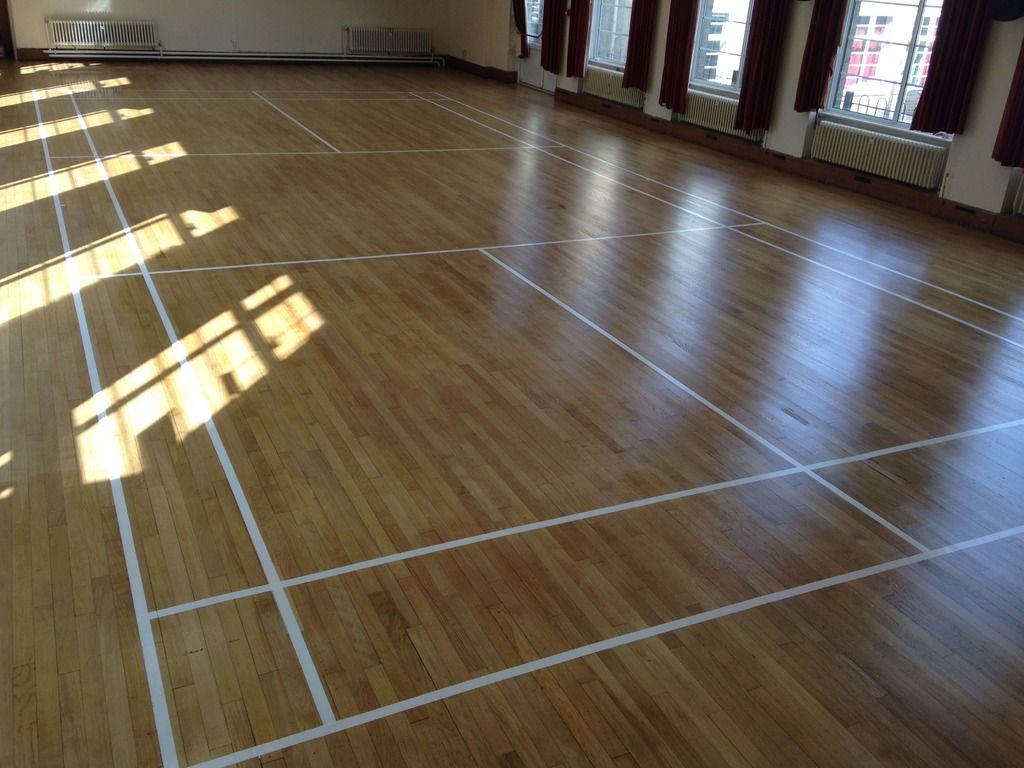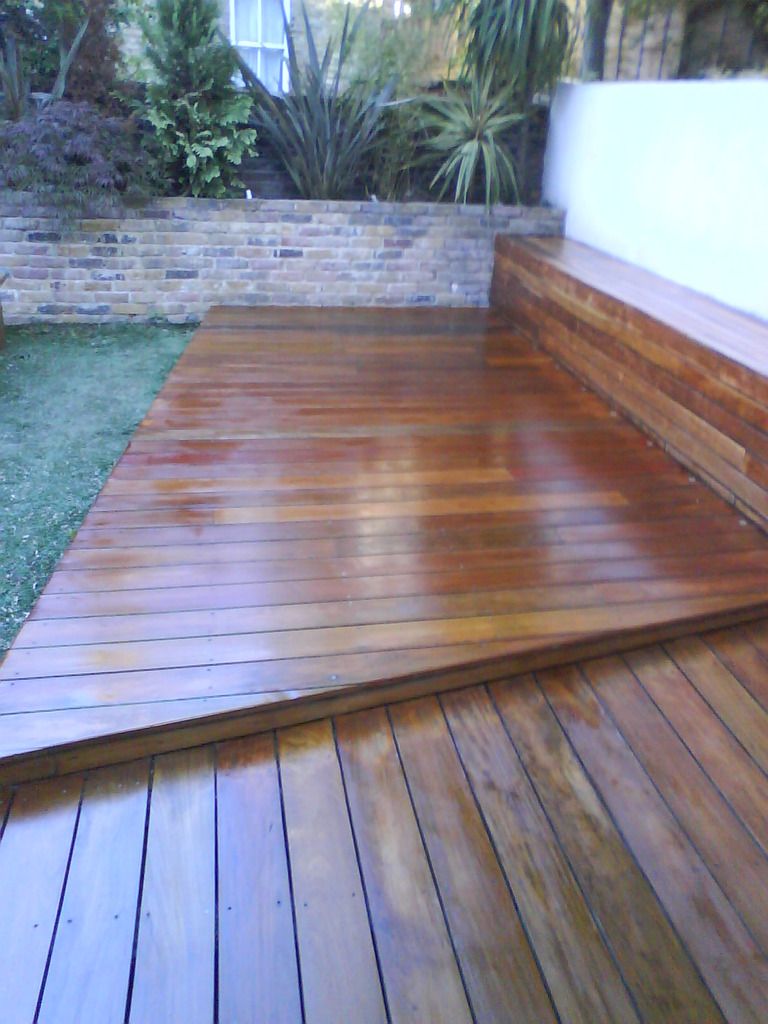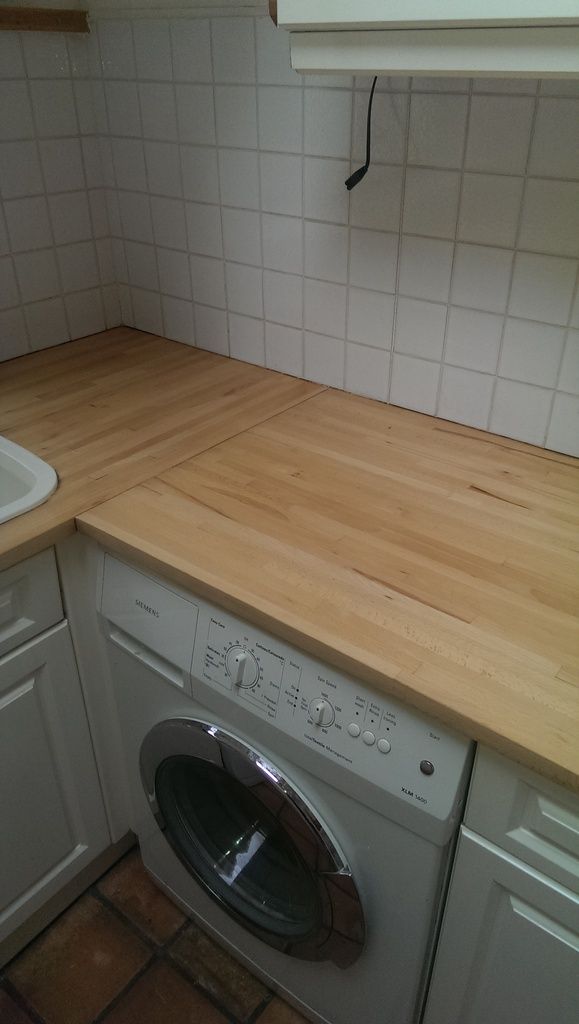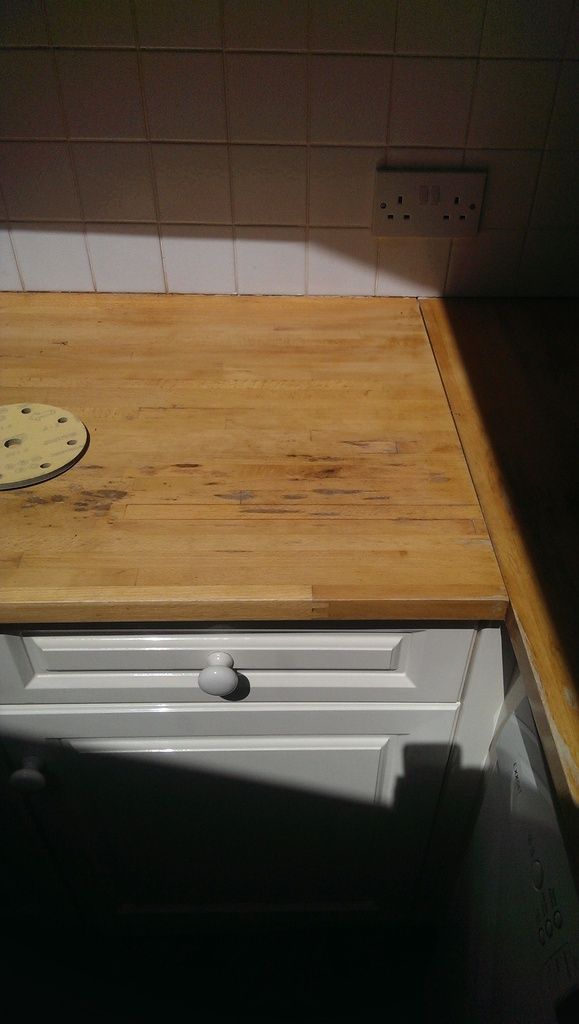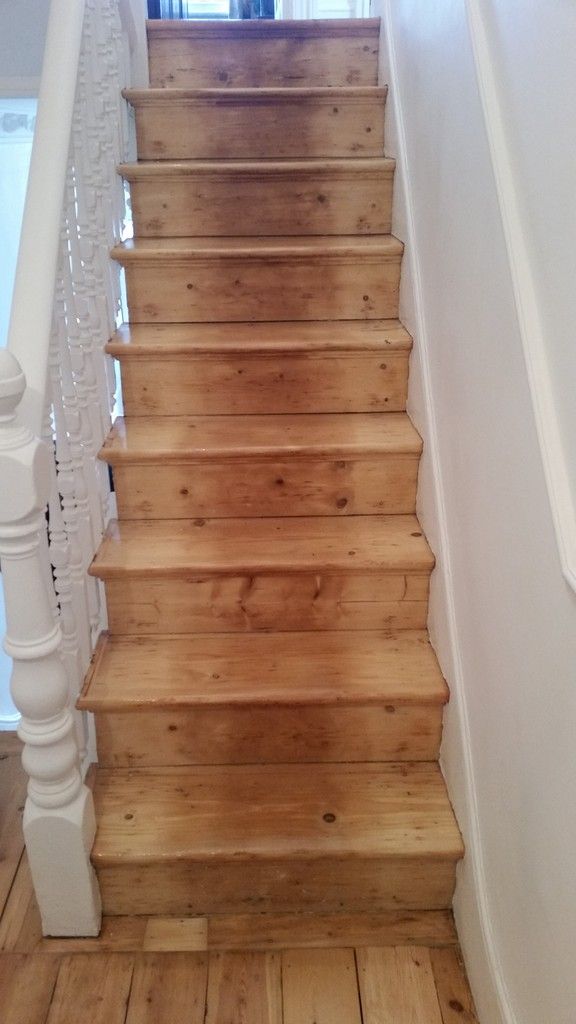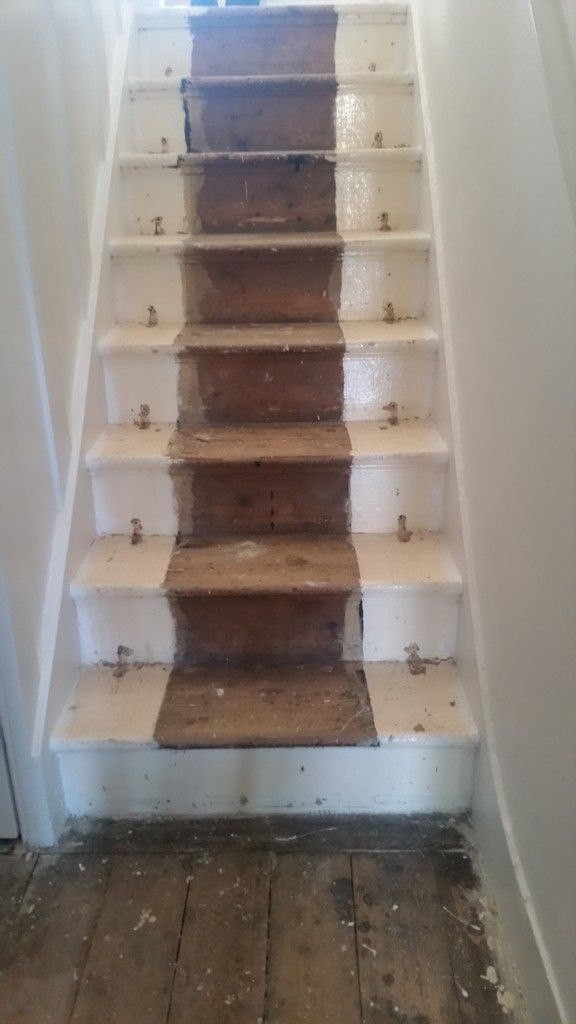 GALLERY
Are you stuck for a few ideas? Would it help to see what other business and domestic customers in Battersea, SW8 are doing to bring the life back to their wooden floors?
Take a look at our Gallery to get a few ideas about what is possible. Using our professional staff and equipment you too can restore the most worn looking wooden floor to vigorous and beautiful life in SW11.
Also check out our Testimonials page and see what our existing customers have to say about us. They are, after all, the ones on the receiving and they won't pull any punches when talking about our work!